With only two weeks left to go until our trip, we've been frantically trying to put a dent in our many to-do lists. We're booking time to spend time with our friends and family before we go, ensuring that we have everything we need packing-wise, fitting in last-minute doctor and dentist appointments, getting our important documents in order, and sorting out what to do with our current internet and phone plans. On top of that, we still have actual work that has to be done.
The whole thing still doesn't seem real, and tensions are high right now with our anxiety levels peaking, but we're keeping our eyes on the prize and can't wait to have our feet in the ocean in Hawaii!
In the meantime, we wanted to share the different methods we've been using throughout the planning process that have been lifesavers for us. There are of course never-ending apps and websites available to help plan and book your travels, so this is by no means a complete list, but they're the ones we've found to be invaluable resources for us, and will hopefully get you off to a good start when planning your next trip.
Research Resources: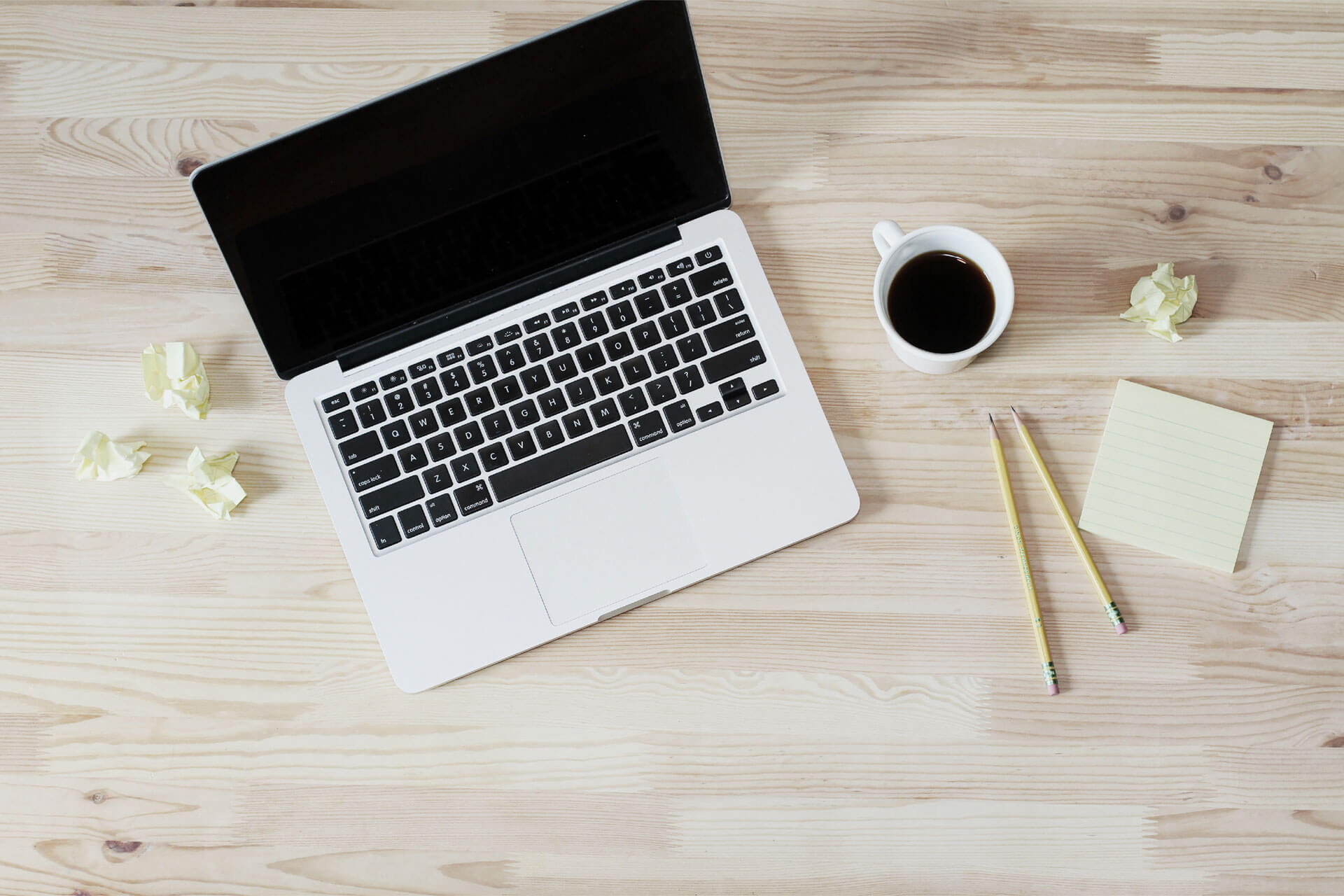 Other Travel Blogs – Other travel bloggers are always our first go-to when looking for anything from destination tips, to packing guides, to what to avoid. Their personal input and experience is often very detailed and usually current, so you're getting the most up-to-date information available. We will often Google the topic we're researching '+ "blog"' to find relevant sites.
Travel Guidebooks – Although we don't use them as much as we used to, travel guides like Lonely Planet, Frommer's and Rough Guides are a wealth of knowledge during the planning phase of your trip. These kinds of books typically have information on accommodations, transportation, sights, and activities and are a good way to research when you don't have Wi-Fi on the road. They also include historical and cultural information which can be great to read about beforehand, and when guided tours or talking to locals aren't options, guidebooks are a great way to learn about the significance of what you're seeing.
Travel Forums – Travel forums are a great way to find answers to any specific questions you may have. Wondering if your itinerary timing makes sense? Need to find a reputable car rental company in the location you'll be visiting? Want to hear from locals about whether or not a "must-see" sight is really all it's cracked up to be? Post in any relevant travel forum to find the answer. We've posted in a few different ones for advice (Frommer's, Trip Advisor and World Nomads), and have found other posters to be very responsive and helpful.
Sourcing Information from Friends – Friends can be an untapped travel resource. Call out to your friends and family on social media, via email or in person to see if they can send you any tips on destinations they've been to before. People are eager to provide ideas from their travels and since they know you so well, they'll often have some of the best suggestions.
RoutePerfect – RoutePerfect is a trip planning tool that helps you create a trip itinerary based on your personal interests and trip type. It's a really cool site that can help you plan your route and will even point out stops along the way that you may have never considered before. Although it works best for European vacations, you can also use it for other destinations.
Resources to Help You Stay Organized: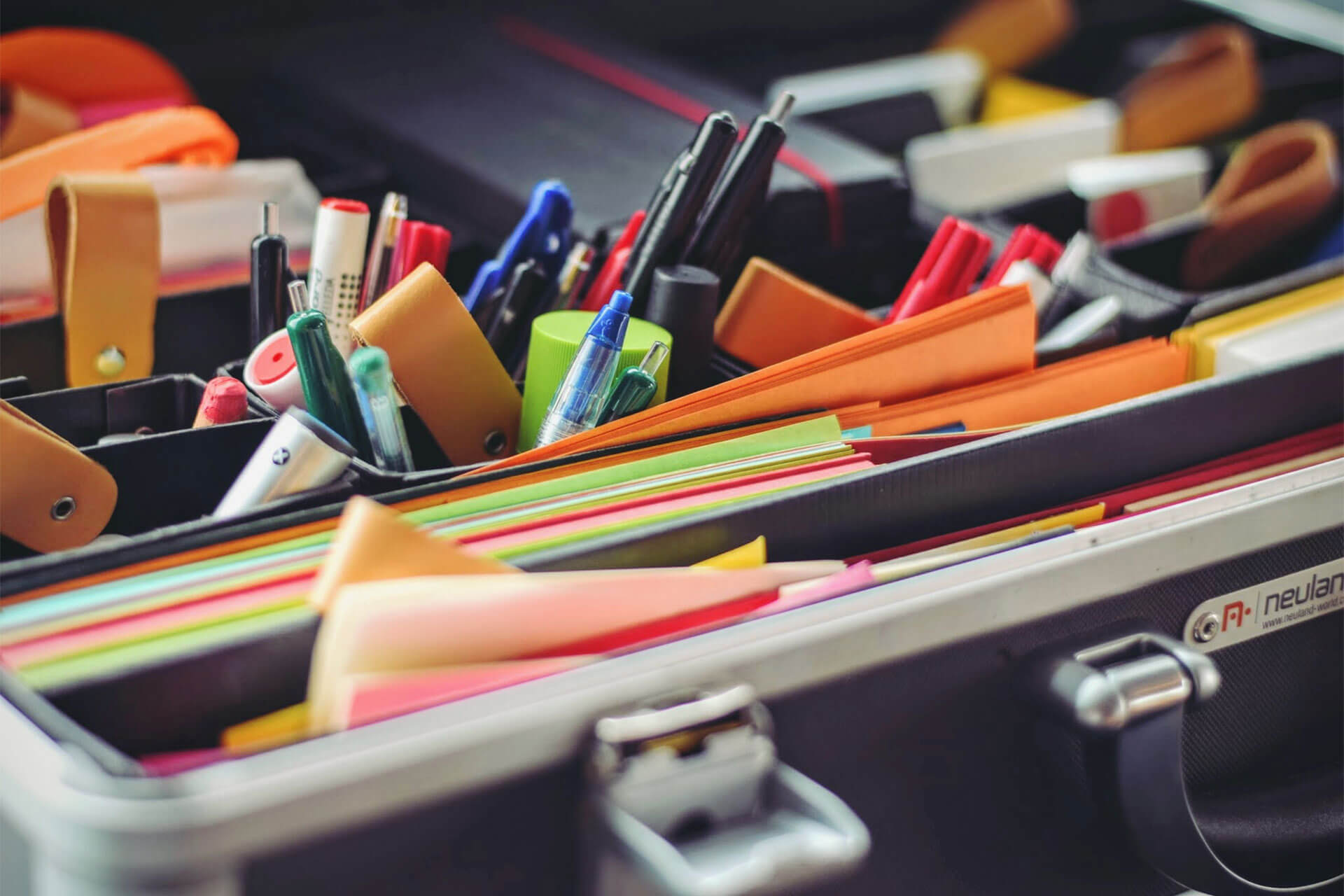 TripIt – We just discovered this app and it is THE BEST. We have been booking flights, accommodations, cars, and activities for months now, and it was starting to get overwhelming and confusing to keep track of everything. Enter TripIt. This app organizes all your travel plans into one master itinerary, and all you have to do is forward any confirmation emails to the designated email address. It's honestly been a game changer (maybe I'm just obsessed with being organized, but it makes me SO happy).
Wunderlist – We've been using this app for a few years now for any and every to-do list in our life. It's a to-do list/task manager app that lets you share your lists with your partner – which is an extremely efficient way to keep track of what's being done. We started using it as a way to track our grocery list, but it's since morphed into our central spot to manage all of our tasks that need to be done before we head out on our adventure.
Flight Booking Resources:
Google Flights – We love Google Flights. It's a super easy way to search for flights, and we find that it usually comes back with the best deals. There are tons of helpful features like the flexible date calendar to see if you can save money by flying on another day, the "best flights" box highlighting which flights are the best combinations of price and convenience, and the option to track price changes and receive price alerts.
Hopper – We used Hopper a lot while planning for our big trip. This app helps you find the top deals on flights by showing you the best days to fly on, the cheapest airports to fly in and out of, and the cheapest day to buy your tickets.
Seat Guru – This is a helpful site when choosing your seats. It will show you seat maps and seat reviews so you know which ones to stay away from.
Accommodation Booking Resources: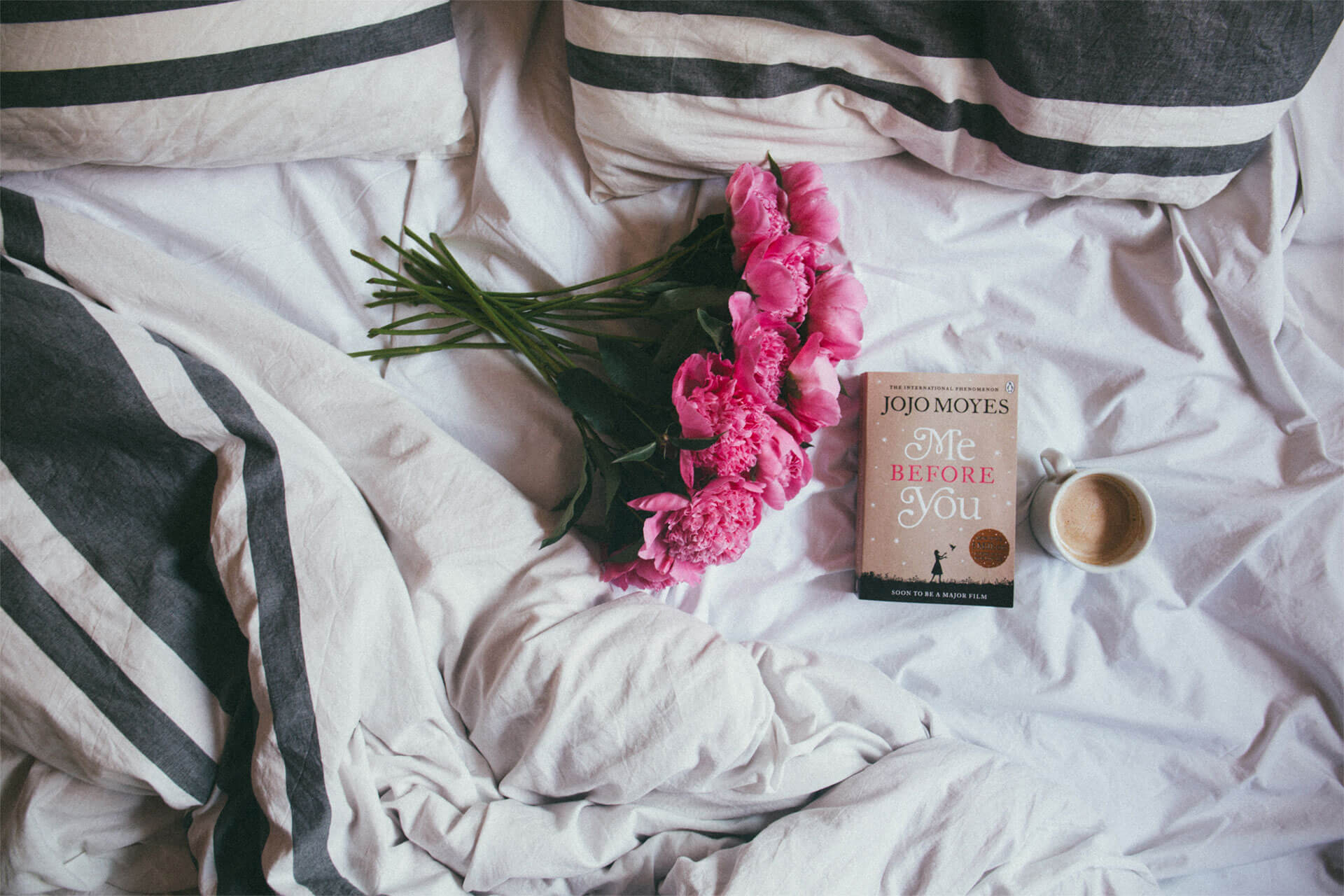 Agoda –Agoda is our favourite site for booking hotels overseas. We find that it usually has the best deals for the hotels we want to stay with and has a high number of reviews, meaning that the feedback on each property is more reliable.
Booking.com – We like to use Booking.com to start our hotel searches in any given area. They have a large selection, don't take any money upfront, and offer free cancellation. But, like everything else, once we find a property on Booking.com that we want to stay at, we check the hotel's website as well as Agoda and a few other hotel booking sites, just to make sure we're getting the best deal.
Airbnb – Airbnb allows you to stay in a home-like environment away from home. You can often find great deals, and they offer privacy and more space if you're tired of hotel rooms or dorm-style hostels. It also has a very good review system that helps ensure guests are posting honest reviews their experiences. If you're new to Airbnb, you can get $45 off your first trip by using this link.
VRBO – VRBO is a site that offers vacation rentals by owners, similar to Airbnb. One difference is that unlike Airbnb, VRBO homeowners facilitate their own payments, and therefore, you can often find that the same property listed on both sites is slightly cheaper on VRBO. Be sure to check both.
Hostelworld.com – Hostelworld is a great way to find hostels while travelling. Every hostel is rated and most have a high number of reviews so you can make sure you're staying at a clean, well run location by sorting by rating. We love staying at hostels because they're social and a great way to meet fellow travellers. They also usually have a lot of low-cost suggestions for excursions and activities, which helps when you're on a budget. We have found though that sometimes if Hostelworld says a certain location doesn't have any private rooms available on our dates, we will be able to find them on the hostel's website, so check both.
Hopefully, these resources come in handy when you start planning your next trip. Let us know if you use any other websites or apps that we should know about!